Nothing really to talk about, hence the lack of posts in a few days again. Just more of bullet-point comments than anything, so here goes:
Love's CT scan
The neurologist wanted to get it done to see if they could track down the source of the throbbing/whooshing/pulsing problem he has in his right ear. Doc thinks it's unrelated to the migraines specifically and suspects it might be a slight narrowing of an artery or vessel or something in the skull. The way to find out is a CT with contrast. Haven't gotten results yet.
Weather
Our unseasonably beautiful weather has come to an abrupt end. It's 85F (29C) outside today and tomorrow the forecast calls for 89F (32C.) *sigh* I knew it couldn't last but I am SO not ready for the brutal summer heat again. I'm just not.
Shop
Added some new items to the shop this week. Few ready-to-ship bird nest pendants (great Mother's Day gifts!) as well as a long-overdue listing to let you order a custom tree of life pendant. I've always offered custom items but I never had a listing that said that so hopefully, this way more people will realize I will gladly make something unique!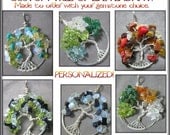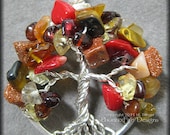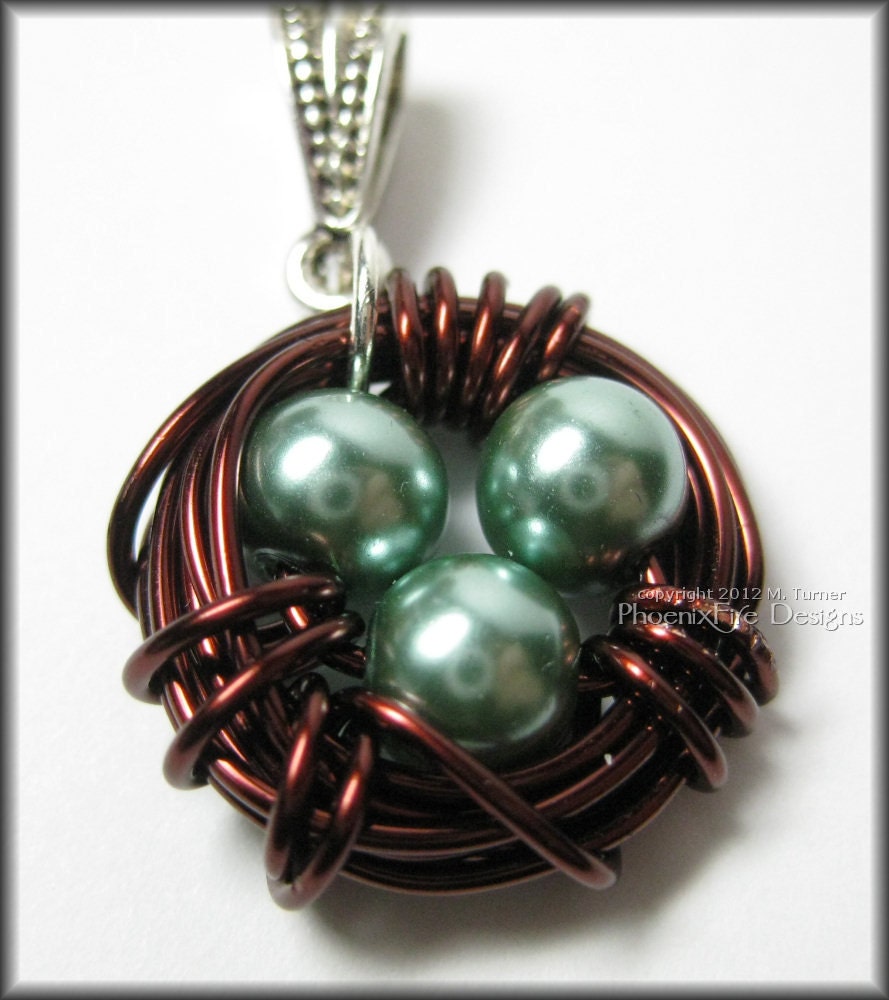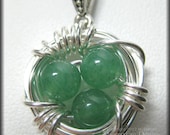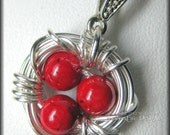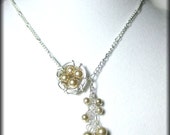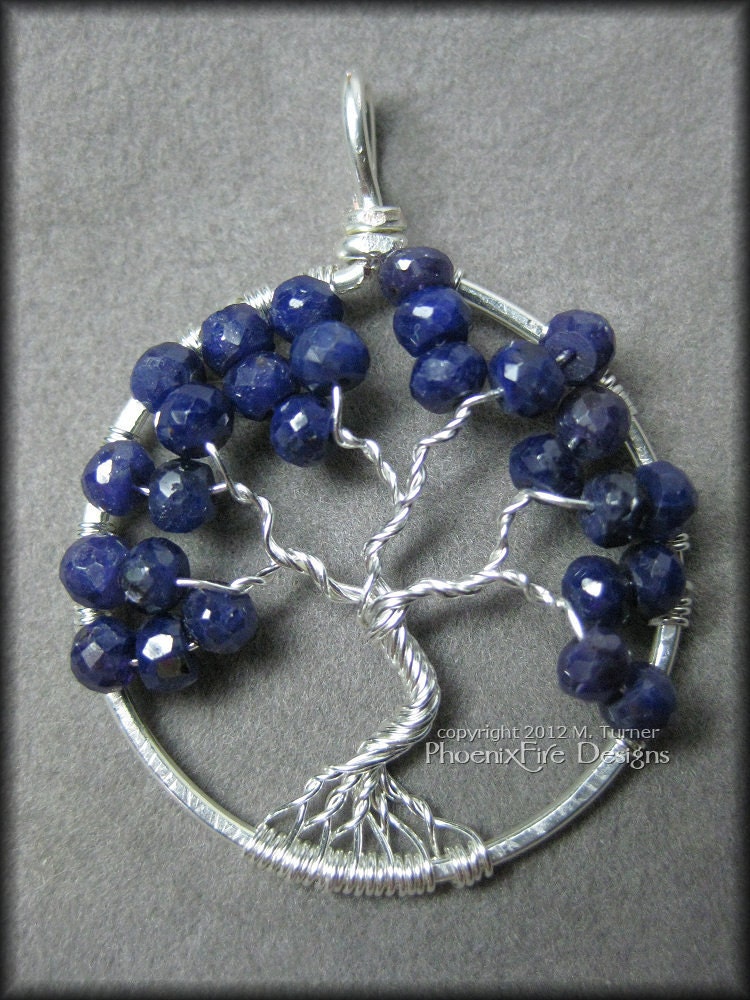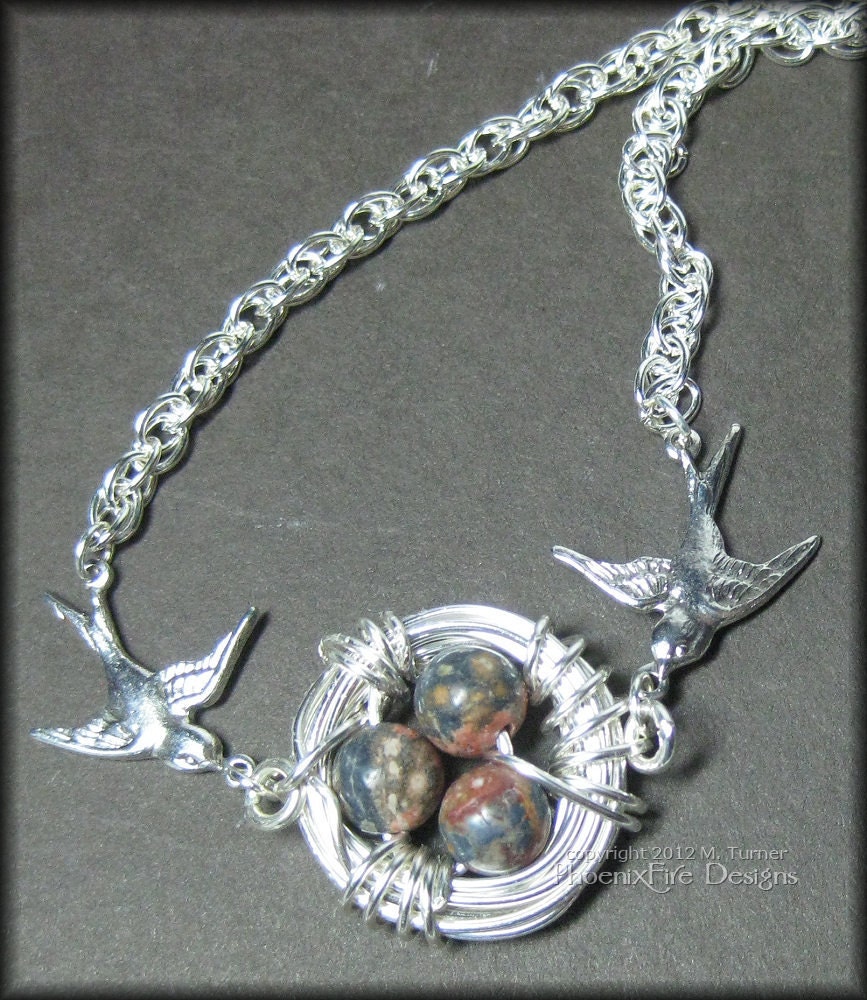 Medical Bills
I need to do a big update of where we're at on those. Making some slow progress. But, damn, it's sssslllloooowww. Still picking away at the ones not in collection each month as best I can. I want to do a more comprehensive post on that though so details to follow. I still have the PayPal Hysterectomy Medical Bills Fund and the We Pay Hysterectomy Medical Bills Fund for those who want/can help.
I'm also still struggling every month to keep my PCIP insurance going. The $237/month premium though is a nearly impossible burden right now being a massive extra bill on top of all the medical bills and regular household bills. I don't want to let it lapse since it would put me uninsured again and unable to re-instate it for 6 months, but it's really, really hard coming up with that much money each month for something that seems frivolous. (I know, but food and gas seem more important right now than the ability to see a doctor.)
Birthday
17 short days until my 35th birthday. I have mixed feelings on the subject. I'll probably write up a post just about that on it's own too since it's too much to get into now. But yay? Boo? A little of both.
The End
Alright, I'm going to go get dressed for the day. Not doing anything (broke) but might as well put some clothes on. So that's the general update for now.