Few updates to the shop this week I wanted to quickly share before the weekend and I get busy and forget to update. 😉
Rainbow Moonstone Full Moon Tree of Life Pendant in Sterling Silver Wire

This Full Moon Tree of Life Pendant features a beautiful Rainbow Moonstone "moon" behind the bare branches of a tree against a night sky. Inspired by Nature herself.
---
Here Comes The Sun – Sterling Silver Tree of Life Pendant with Yellow Jade "Sun"

My Sun Tree is a unique take on the popular Full Moon Tree of Life Pendants I'm famous for. Featuring a warm yellow jade sun set in sterling silver plated wire, this is a little warm piece of wearable sunshine!
---
Recent additions and relisted pieces!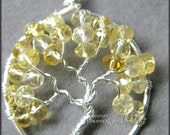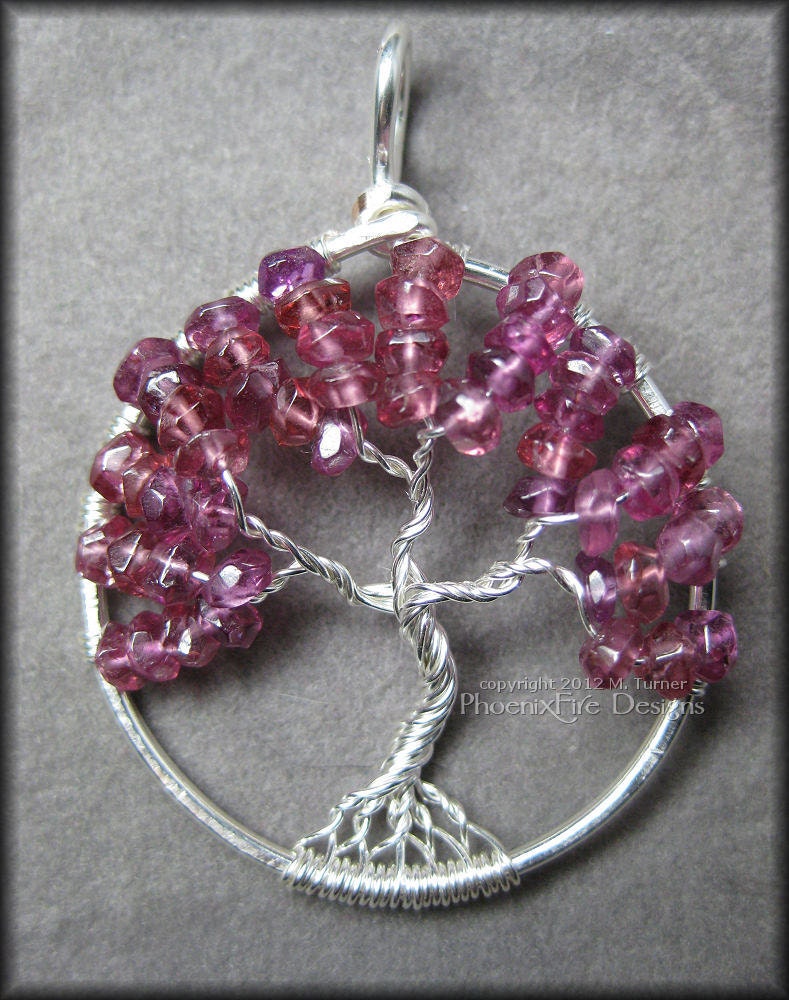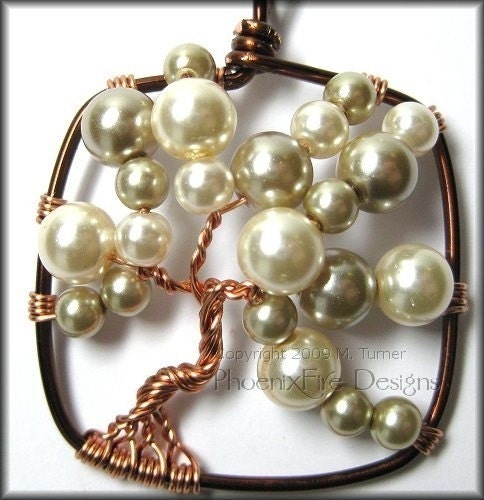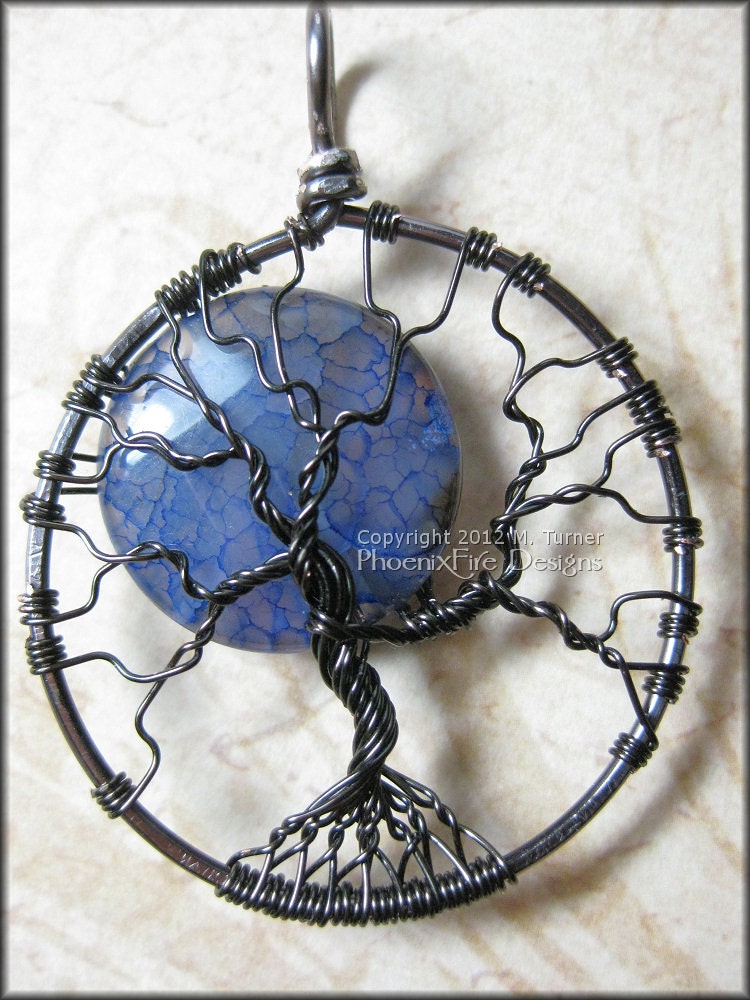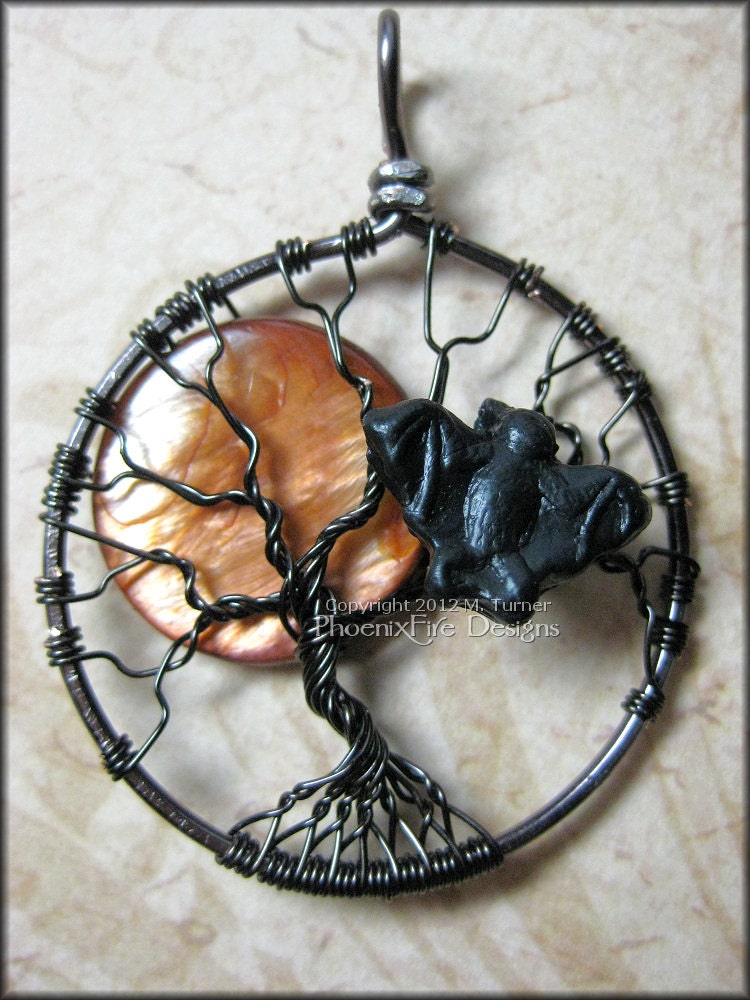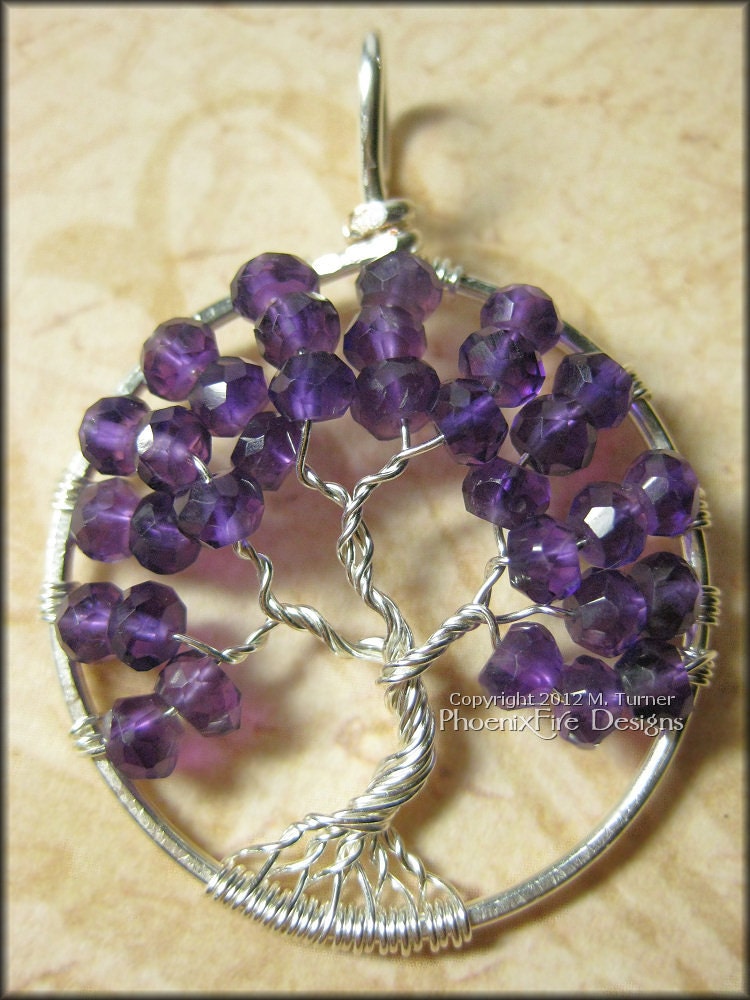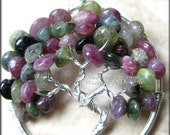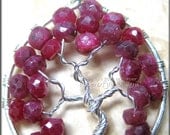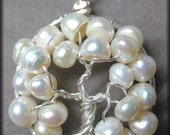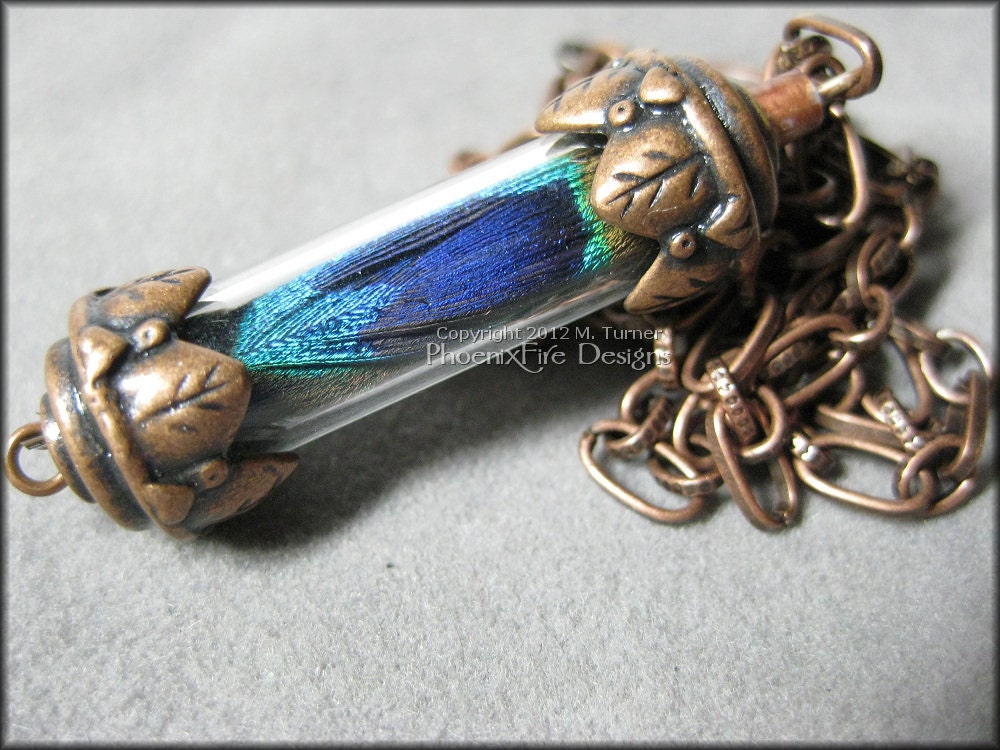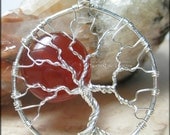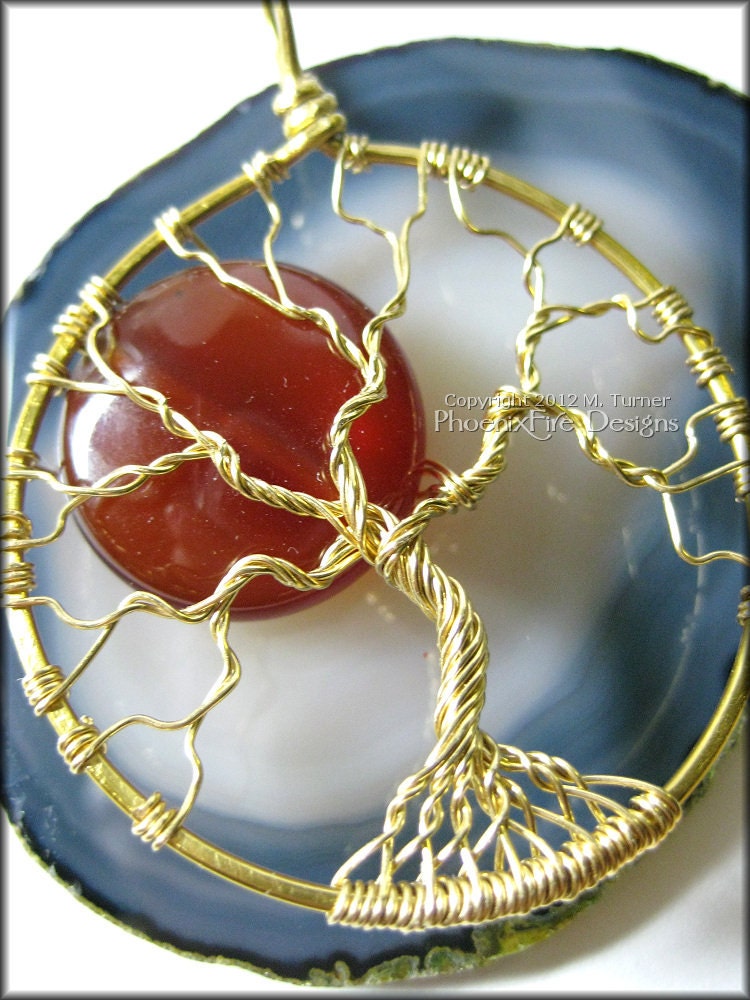 Click any image to get more details and purchase info or see the entire shop HERE.