Goodness, I've been trying to get around to writing an entry for like a week now and it just hasn't happened! I can't believe how long it keeps winding up in between entries lately! So please excuse the brain dump of topics this entry will likely cover as a result.
Cold
So my cold/flu/plague which started waaaaaay back on May 21st is still not completely gone but it is finally showing signs of improvement. I still have residual cough and some congestion but the bulk of the mucus and such seems to finally be mostly out. I cannot recall the last time I was so sick as this for so long! Love is about a week behind me in the cold and thus still coughing much more aggressively and much more productively. After nineteen days (!!) though, it seems like it is finally nearly done.
Foster Kitten
We've had the little orange kitten now for nearly as long as I've been sick and as of Friday, she's finally parasite free. Yay! So she's been out and about mingling with out kitties now to see how it goes. We renamed her "Ginger" (was "Sundae") and she's learning how to spend more time sitting on laps and such which is just beyond adorable. I have, inevitably, completely fallen for her and though Love is frustrated because he saw this coming and did NOT want a third cat under any circumstances, he has begrudgingly agreed to "see how it goes" because the thought of giving her away makes me break down into tears and he doesn't want to upset me. He's a sweetheart like that. So we're trying it out.
Who can resist this face though?

Weather
Thursday June 6th saw our first named storm of the 2013 hurricane season, Tropical Storm Andrea. There were some severe weather warnings including tornadoes throughout the Bay Area along with heavy rain, but nothing serious here. Yesterday (June 8th) though, we had some absolutely torrential downpour and we lost power for a couple hours. Wound up having to run out to Outback and use a gift card I got for my birthday so we could eat dinner. (Our stove is electric so no power, no means of cooking!) Streets flooded and everything, it was quite a storm!
PhoenixFire Designs & Craft Show!
I'm trying to prepare for my upcoming craft show event in Downtown St. Petersburg on Thursday, June 20th. I can't believe how quickly it's approaching! I need to make more stock for the show since I still have a large portion of "extra" pieces on display for purchase at The Wellness Center in Palm Harbor. (Where my friend Shelly has her massage studio among other services.)
2013 Etsy Craft Party will be held on Thursday, June 20th 5pm – 9pm
St Pete Shuffle
559 Mirror Lake Dr N
Saint Petersburg, FL
Map: http://goo.gl/maps/Gt70c
Food Trucks:
Destination Grill
American Wiener
Adult Beverages:
Cycle Brewery
The Bends
Live music, food, adult beverages, local handmade vendors, craft DIY demos (make and take!) and more! PhoenixFire Designs will be a vendor and it will be a chance to see my work in person as well as purchase a little wearable treasure too!
Some recent additions to the shop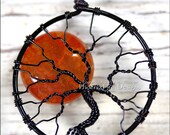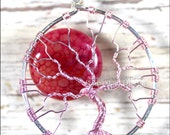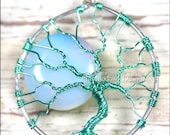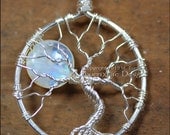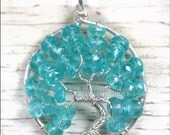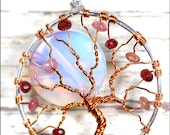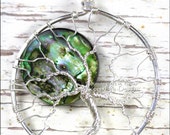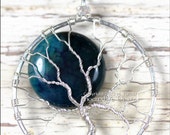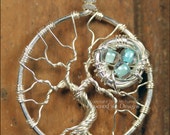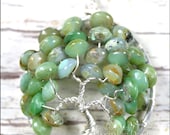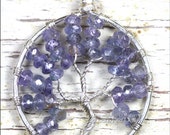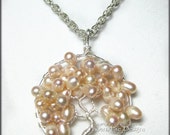 See You Next Month
Hopefully not really but sheesh, it seems likely given how slow I am about posting these days! Don't forget you can also find me on facebook (or my PhoenixFire Designs on Facebook!) if I haven't posted here in awhile.