So…um, this is awkward. I've been meaning to write an entry for awhile now and it looks like it's been more than two months since I last did. Whoops. And here we are not only in 2015, but midway through the second month of 2015. Yeah sorry about that.
I did get around to making a fun infographic summing up my PhoenixFire Designs year-in-review over on TreeofLifePendants.com, but…I apparently never got around to doing any kind of recap here, nor any sort of new year post either. So let's see if I can do a quick drive-by of 2014 and an update of what's going on now.
January 2014
Hrm, looks like nothing terribly memorable, with perhaps the exception of my now quasi-famous shot of Ginger:

Which wound up later in the year being voted as one of the sample images used by iPrintfromHome.com calibration pack.
February 2014
Had some problems with my car on Love's birthday. It was the start of me eventually having my mechanic disconnect my overdrive gear since it was getting stuck engaged which left my car stalling out as a result.
March 2014
I literally didn't write a single entry that month apparently. The final weekend of the month I did my first ever stint as a guest vendor at the Bay Area Ren Fest though.
April 2014
Little FLÖÖF cat, Ginger celebrated her first birthday on April 1st. Aw…my fluffy orange girl.
I also got invited back to do the final weekend of the Bay Area Ren Fest again:

And, I continued to have problems with my car stalling out. (We still hadn't figured out the source of the problem at this point.)

May 2014
Well, May is always my birthday month. So I turned 37 on May 16th 2014.
I got my awesome EF-S 17-55 f/2.8 IS USM lens for my birthday. It's a beast. L-glass quality (even according to Cannon) but without the official designation because they don't ever officially label crop-body lenses with the "L" designation.
June 2014
Ginger's photo (shown earlier) was a finalist in June and would eventually win one of 8 spots in the iPrintfromHome.com sample calibration kit I mentioned.
I made my first ever tree incorporating genuine diamonds for a custom order:

July 2014
No blog entries posted this month either.
I received my custom cut, massive 16mm blue flash natural rainbow moonstones from my supplier: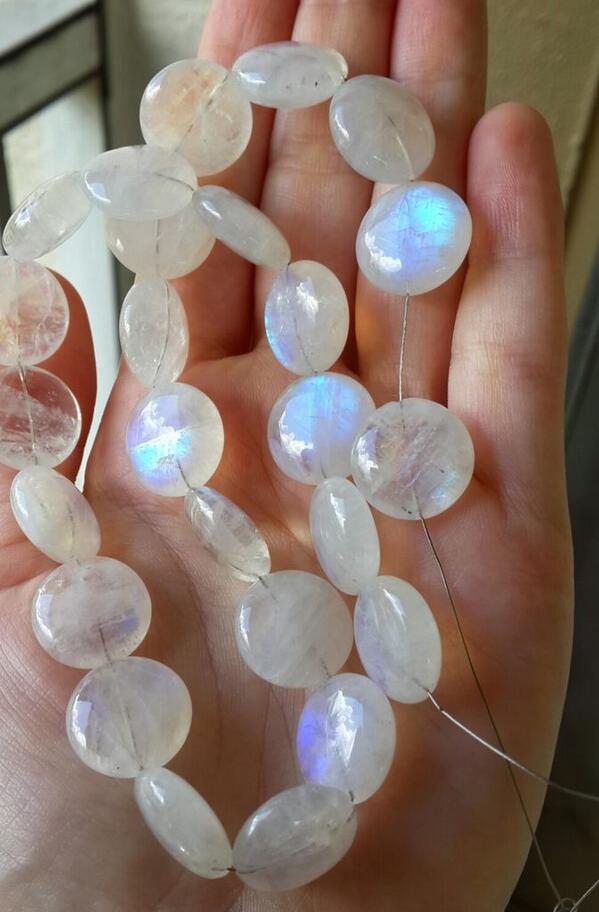 Which allowed me to introduce the stunning, LARGE natural rainbow moonstone full moon tree of life pendant people had long requested:

August 2014
August. Ugh, that was a month. August 1st, Love was in a major accident and our beloved Element was totaled. Love was ok – really battered, bruised and sore – but he walked away.
We had to search and search because we needed an SUV for me to carry stuff for my shows like my tent, tables, etc. And we eventually settled on a 2011 Nissan Rogue:

September 2014
Ginger's winning photo was put on display in a gallery opening by iPrintfromHome.com.
Love's PS3 gave up the ghost, leaving us with a couple dozen games and no console system. 🙁
We celebrated our 16th anniversary by a wonderful dinner at Capital Grille.
October 2014
Ginger helped celebrate Halloween by being festive:

I dressed up in my Steampunk costume and handed out candy at my Mom's again this year:

And I premiered my glow in the dark full moon tree of life pendant:

November 2014
November was SUPER busy so I didn't write any blog entries.
But we packed up the Rogue for the first time for a show and everything went in so easily:

PhoenixFire Designs did Crafts & Drafts show November 15th:

PhoenixFire Designs did Shopapalooza November 22nd:

Love and I celebrated Thanksgiving just the two of us (having missed his family's event which took place the day of Crafts & Drafts!) and we made a turkey: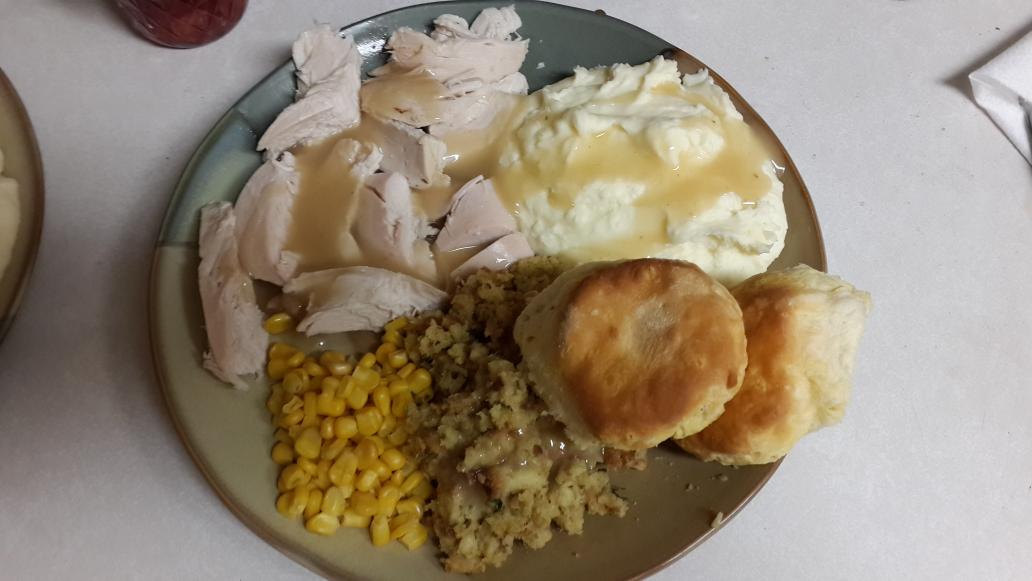 December 2014
PhoenixFire Designs did the Westchase Holiday Market on December 7th:

And I had a whopping 117 orders in my etsy shop for the month of December!
Including the one that made me reach 2,000 sales in my etsy shop!!

Ginger made best friends with the Christmas tree and spent all of December underneath it:

Love and I enjoyed some seasonal fun at the Magic Kingdom:

Love and I had a lovely Christmas:

And I made gluten free sugar cookie for my Mom who was diagnosed with Celiac Disease earlier in the year:

And the cats helped us celebrate a simple New Year's Eve at home: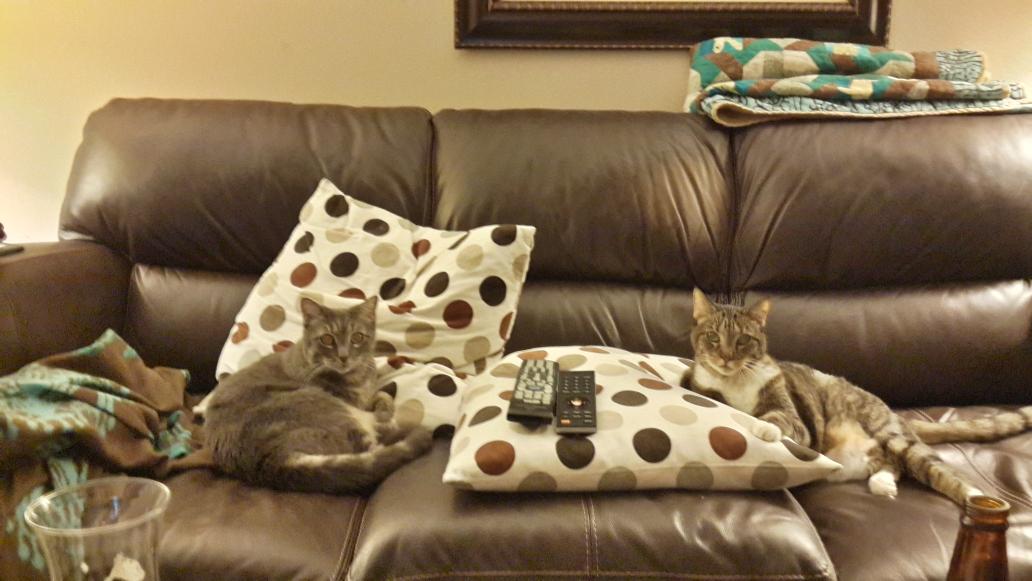 So there you go! A brief look at 2014. Maybe I'll get around to writing an entry for 2015 at some point. But…not right now. Because now I need to feed the kitties then ourselves. But soon. Look, I brushed the dust off and wrote this, right? 😉