Here we are and it's already March. And I realize my intentions to actually sit down and write out a blog entry in my oh-so-neglected blog last month not only never came to pass, but I didn't even come close. Handful of photo posts….and that's about it. Sheesh. Just seems like I've been so busy with so many other things since late last year that time to actually blog on my blog has been totally lost to the "meant to do" pile indefinitely.
So here's a smidge of a look back at "recent" events with perhaps a hint of blogging thrown in for good measure. *chuckles* I just don't see a lot of time to sit down and write out huge entries any time soon but I promise to continue to at least share photos and such as time permits around here. I find that to be something I enjoy – and thus make time for – with much greater frequency than writing these days. Still, I'm here now so let's see what I can tackle.
Christmas 2012 – I was SO busy with my shop over the holidays that I worked nearly non-stop for several weeks. Until I got to the point where I literally couldn't even move my right arm, I had so overdone it. It was, by far, the absolute best month I ever had in sales and it helped fuel a lovely holiday season.
New Year's 2013 – We decided to go crazy and face the sold-out crowds of Magic Kingdom for NYE because oh, why the heck not? We had done it once before and it was insanity but this time we got there late (like 7pm) and specifically went in knowing we wouldn't be doing much. We had fun and it was nice to get out of the house for once. Some pics here.
January 2013 – We had a nice spell of cooler weather here for a bit in January and we wound up heading out to Animal Kingdom twice in the month to get some animal photos. I hadn't been since I got my DSLR and being able to use that and my telephoto 55-250mm lens made for some great photos. (Pics can be seen Here, here, and here.
Earlier in the month, I also went down to the beach and got some photos which you can see here if you missed them.
Mom also was dealing with health issues in January. Her slip and fall right before New Year's meant she spent NYE in the hospital. She also turned out to have a fracture in her right arm and from the stress of her injury coupled with her autoimmune issues, she also developed shingles on her back so she was on quarantine for a couple weeks. Poor Mom. 2013 did NOT start off on the right foot – nor the right arm! – for her.
February 2013 – February is always a busy month since Love's Mom's birthday is the end of January, his Dad's birthday is the beginning of February and Love's is the 18th. Plus, Valentine's Day is the 14th. So we were down at his family's two weekends for family dinners/birthday parties for his parents and then he took off two days to make a 4 day weekend for his own birthday.
Love got me a star for Valentine's Day. He named a star for me in the Taurus constellation (I'm a Taurus) and printed and framed up the certificate and star chart and such. He also put the sweetest saying on the form too. It made me cry it was so nice.
I got him a vintage pair of Converse (his favorite style that's long discontinued but I found new with tags on ebay after much searching) for Valentine's Day and he got a funny Tesla tee and V for Vendetta POP! figure for his birthday as little gifts. His big gift was tickets to see his favorite hockey team, the Boston Bruins come play here in Tampa for their one-and-only game down here this season. I was able to get us some great seats. I posted a few pics here if you missed it.
The day before his birthday, I found out that Barenaked Ladies was going to be playing at Busch Gardens so we were able to take advantage of Florida discounts and for $26 for us both we picked up passes and headed out. It was a super fun show despite having super cold weather that day. (It was only a high of about 58F which is VERY cold for a high here in Tampa!) There are pics here if you missed them.
Shop – I've still continued to be busy with my shop. It's been my full-time business since November 2011. I actually made about 2.5x what I did at my last part-time job (the assholes who laid me off while recovering from surgery) doing this versus that job I hated so win-win!! I list new things or relist sold out items almost constantly and I've been very busy on custom orders and work too.
I created and designed www.TreeofLifePendants.com to help showcase my work and give people another way to find me. I also added some items to the Custom Order page to help people see some of the various things I've made in the past and help give ideas for what I could make for them as well.
Here are a handful of more recent items available for purchase in my shop. Click any image to get more info.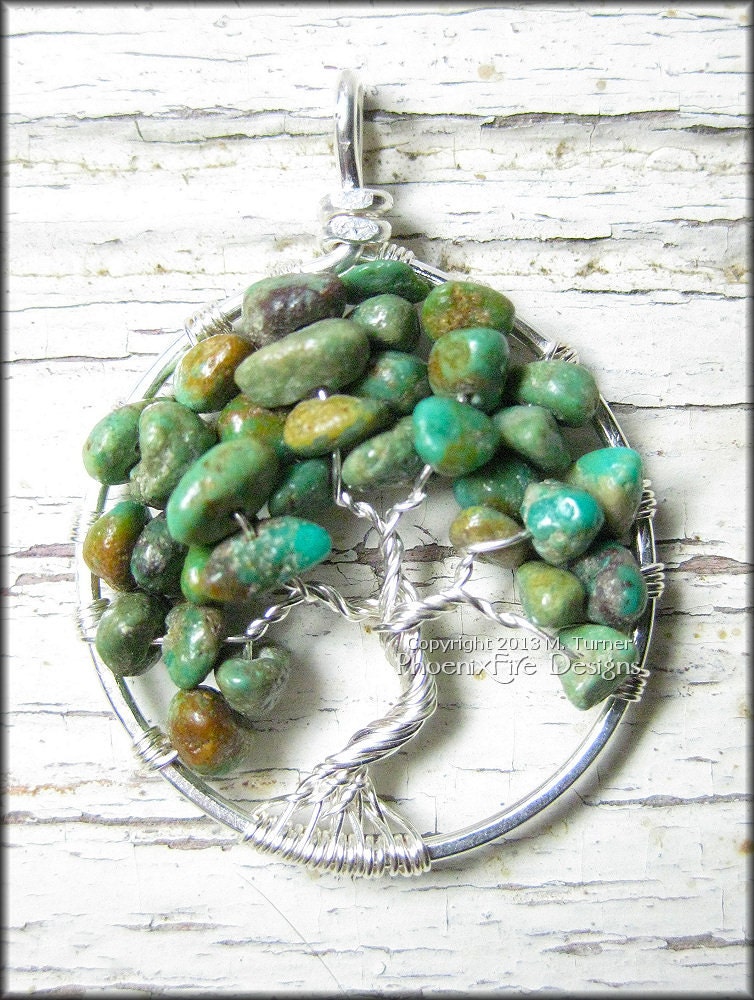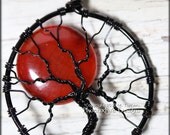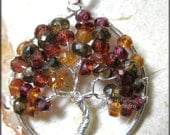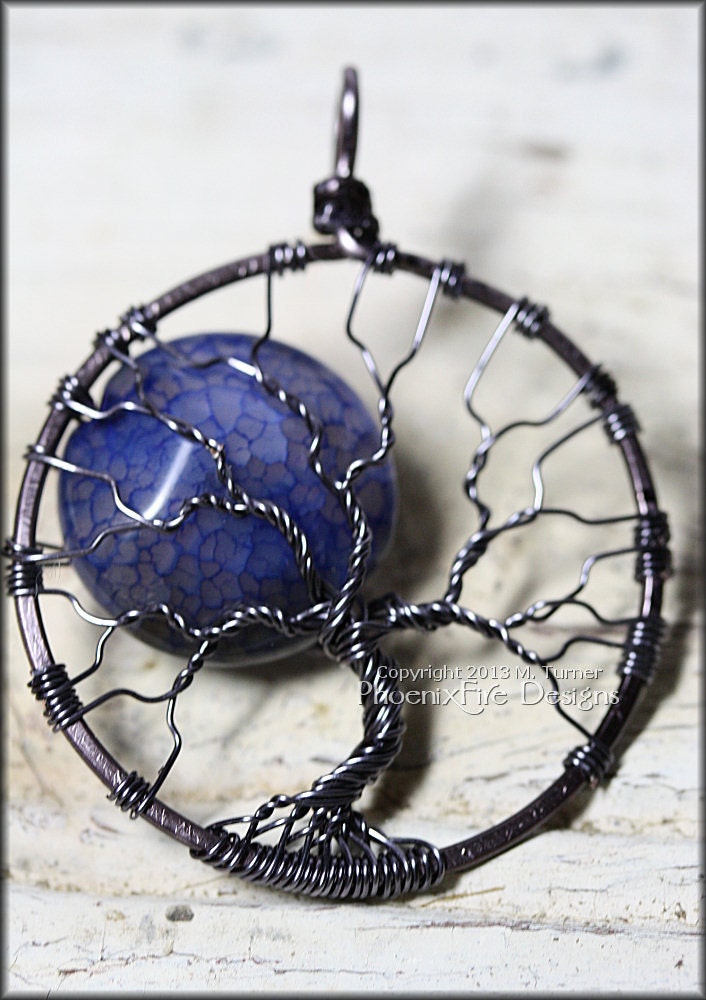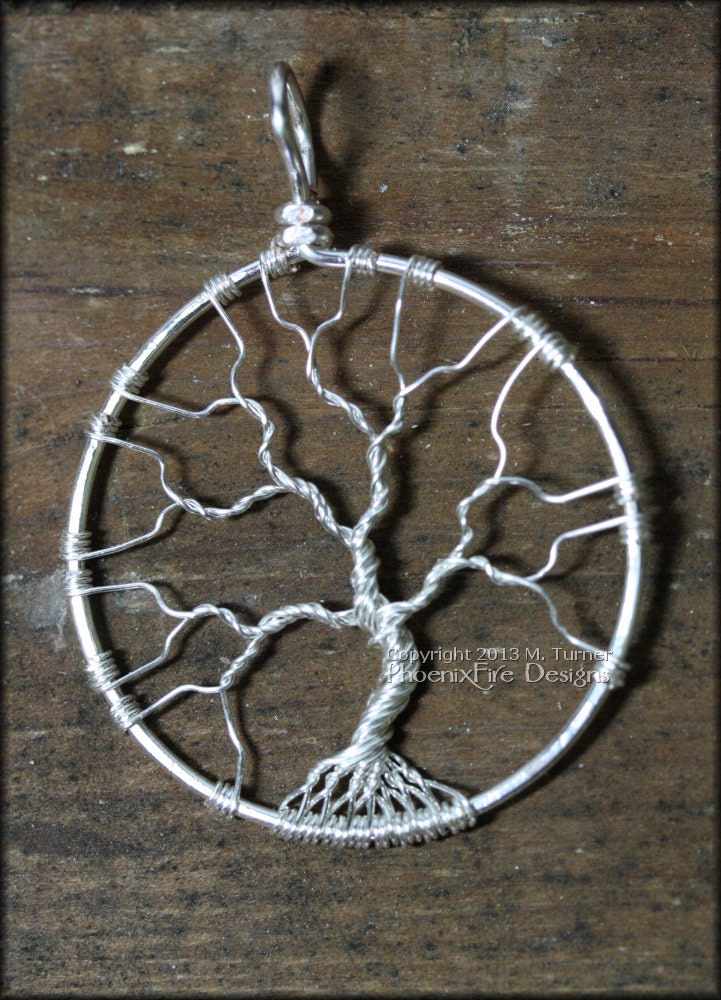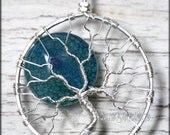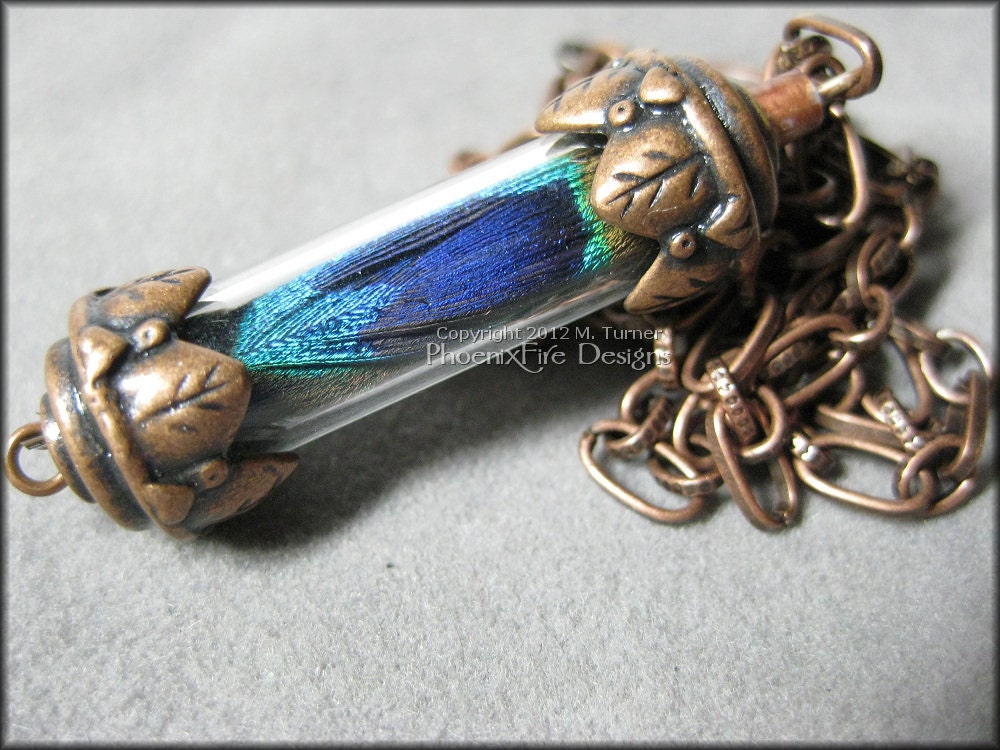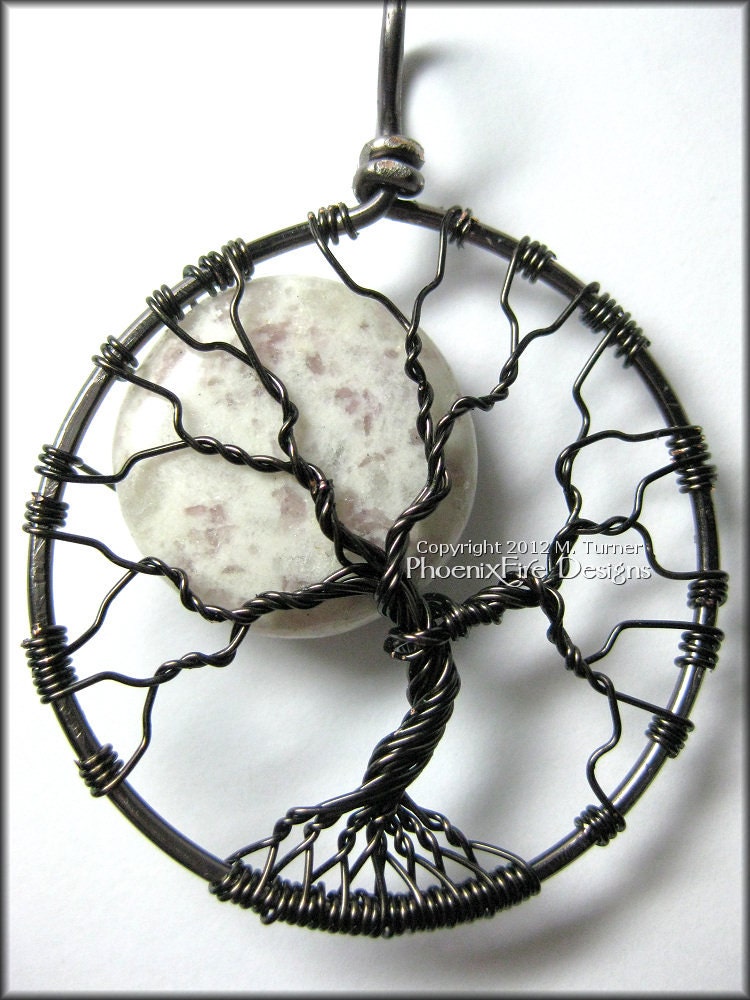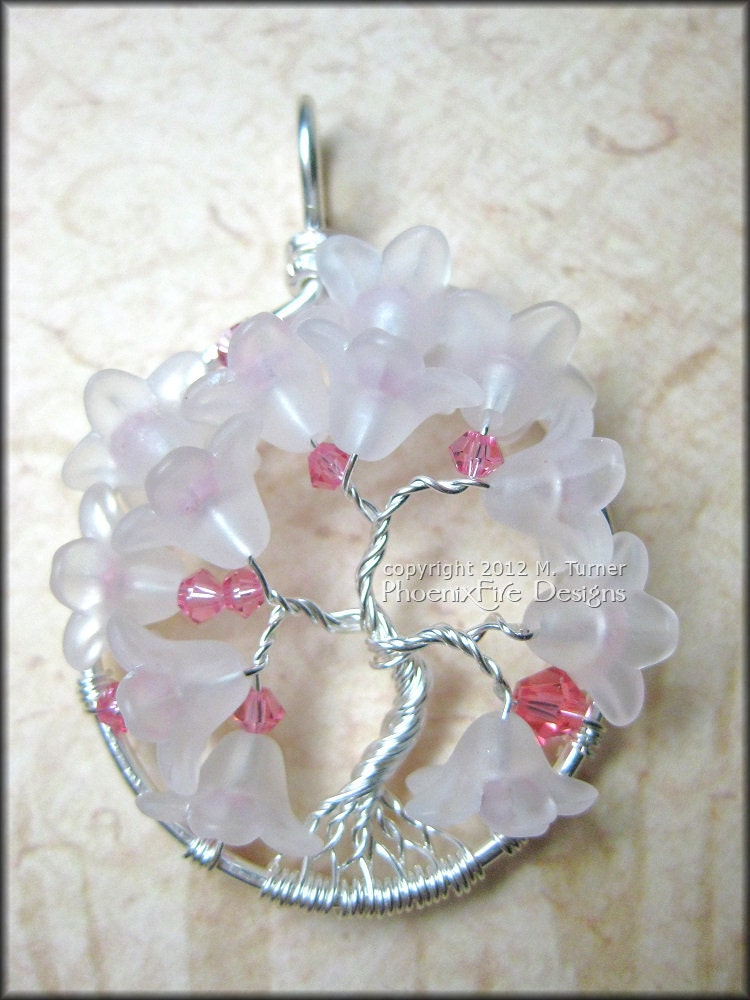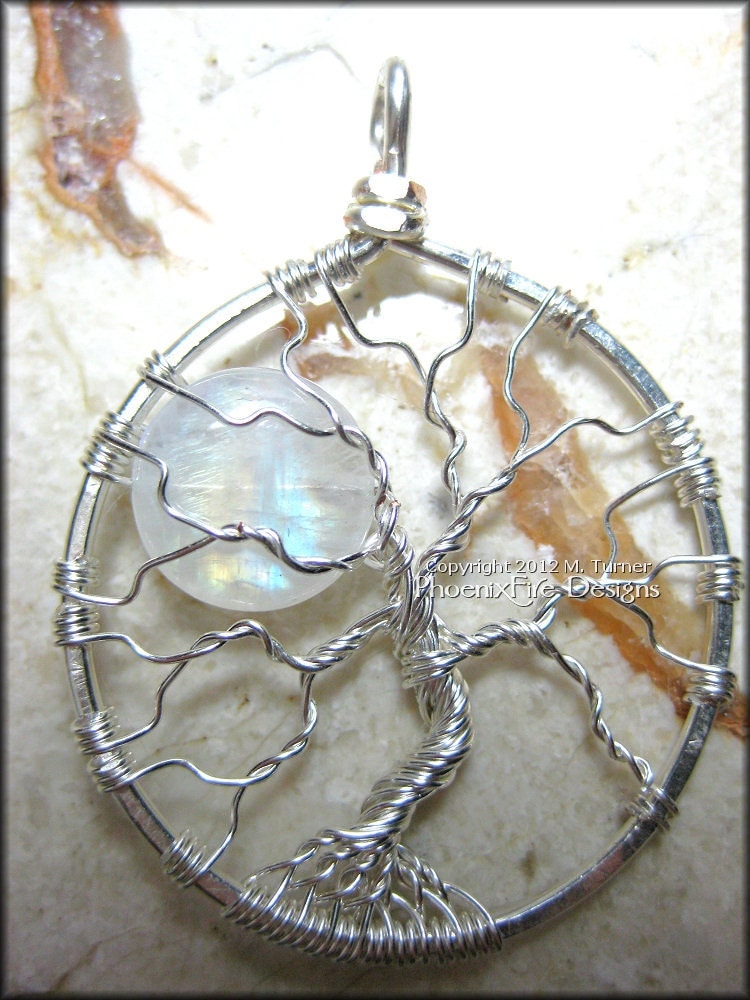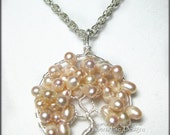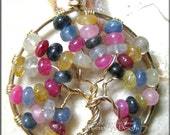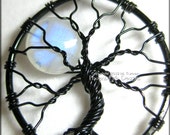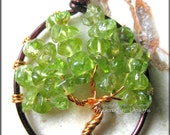 Of course, this is just a tiny bit of the ever-changing stock for sale and of course, does not include custom pieces I've made lately, so please feel free to check out all the options or contact me if you want something customized. The store is my business but also my passion and I really work hard at it every single day.
Facebook – Much as I am loathe to admit it, I spend time each day on Facebook. In fact, I have several ways you can interact with me there.
My personal page is Miss M. Turner.
I also run a page for my business: PhoenixFire Designs. Please feel free to "like" it because I often show what I'm working on, pics of custom orders, and even offer FB-only discounts and coupons.
Hysterectomy – Tomorrow is 17 months since my surgery on October 5, 2011. I'm doing really great. I actually wanted to do a post last month about where I'm at in the healing timeline for my hysterectomy but I never quite got around to it. Maybe by next month when I'm at 1 1/2 years I will finally get a chance to write out a much longer and more detailed entry about what long-term prognosis and healing looks like (for me anyway.) My most read posts are still about my experiences healing and what I experienced and such so I know that is helpful information for people. I would like to give another, more detailed look at the year+ range as well. So that's on the schedule for later this month. (Sometimes, I stand in the shower and compose entries in my head but unfortunately, rarely do they make it to the actual typing stage. This is one of those things but I really think it's important so I am really going to try to do a comprehensive entry about it soon.)
Wrap-Up – Ok, now that I've been at this for like an hour and written up a massive wall-o-text, 1322 words and counting!) I think I'll finish this up here. At least I feel like I've touched on a few things that have been going on these past couple months and even though it's not the most detailed day-by-day look, it's certainly more then just a photo entry!
If you got through this all, you deserve a cookie.

I don't have a little smilie for a cookie though, so have a wedge of cheese instead:

(Don't say I never gave you anything!) Thanks for reading!